Support Our Ministry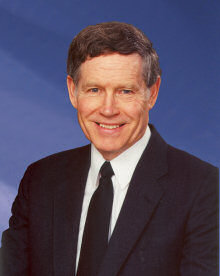 Yes! I Want to Help Reg Reach People for Christ
If you would like to join the Prayer Partner Fellowship and help Reg reach people for Christ, email us with "I Want to Help" in the subject line. Please include your name, address, phone number, email, spouse's name and the amount you would like to contribute each month, whether it be $10, $15, $25 or any other amount to help Reg to continue to reach people for Christ.
Please remember to pray for our ministry!
Prayer Partner Fellowship
One of the greatest privileges of a believer is to become a partner with God in helping to proclaim the good news of salvation to a lost world. As the Apostle Paul wrote to the believers at Corinth: "We are laborers together with God" (I Corinthians 3:9). The Apostle John declared: "We are fellow helpers to the truth" (III John 8).
The Fellowship Plan
The Prayer Partner Fellowship (PPF) is the name of a new program launched by the Evangelism for Christ Association. It consists of people who pledge to pray and give as God enables them regularly each month to this faith ministry for Christ. This will make it possible for Reg to continue reaching people with the Gospel of Christ.
What You Receive
Once you join the Prayer Partner Fellowship you receive the following:
A beautiful certificate (suitable for framing) stating that you are a member of the Fellowship.
The monthly Prayer Partner Newsletter letting you know what God is accomplishing through this ministry.
A supply of envelopes for monthly gifts.
The quarterly publication REFLECTIONS and a receipt for your tax-deductible gift.
Two free books by Reg Dunlap and a free copy of all future books written by him.